Wealth Management
Unbiased Advice. Personalized strategies.
Triad Financial Strategies is an independent financial advisory firm. We do not offer any proprietary products, and as a result you receive objective investment strategies that are a fit for you and your financial life.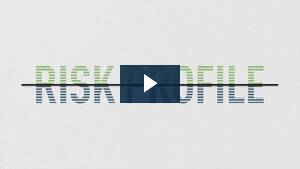 By leveraging a disciplined investment process, you receive transparency of information, seamless proactive service and the trust and accountability you need to work towards meeting your financial objectives. In addition, we are a registered investment advisory firm which enables us to offer our services for a fee, further removing any potential conflicts of interest.
We pride ourselves in working with cutting edge research and technology to manage your portfolio on an ongoing basis. We use a rigorous and data driven process to select our investment strategies and outside managers for our clients. In addition we overlay a meticulous discipline for when to buy and sell different investment strategies or investment firms.
Sample of our wealth management products and services:
Our objective in managing your wealth is to be strategic with the risk that we take, participate in advancing markets, and to protect capital in sideways to negative markets. The tactical nature of our investment strategy allows us to include a wide range of styles and strategies with a focus on managing volatility and total return over market cycles — both short-term and long- term.
No strategy or investment product assures success or protects against loss.